Combining expertise
SecuMailer
SecuMailer offers governments the opportunity to comply with regulations without changing communications processes with their citizens.Communication via email will change due to the introduction of the GDPR. If personal data is involved (which is often the case), appropriate security measures must be in place such as encryption. Secumailer solves the global challenge of ensuring secure communication that keeps up with digital transformations in privacy.
Shared Services Center Bommelerwaard is the IT department for three municipalities: Maasdriel, Kerkdriel and Zaltbommel. They are enthusiastic users of SecuMailer for all their communications. Secumail services secure email, allowing Shared Services Center Bommelerwaard to ensure that no extra demands and requirements are enforced towards the recipient. By exchanging the emails via an encrypted connection between mail servers, no additional encryption on the message is needed. It allows public institutions to keep the safety of everyone in mind when communicating. Learn more.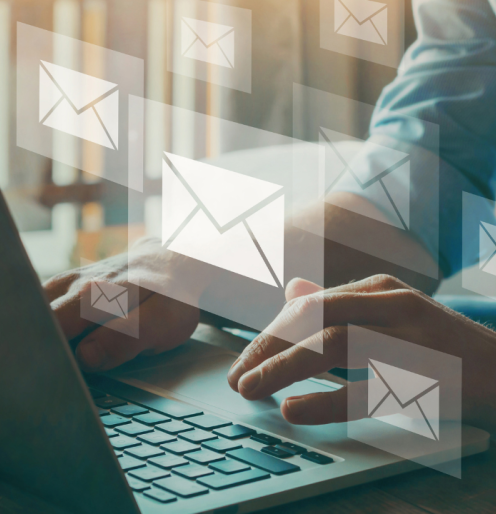 Guardian360
Guardian360 enables managed services providers, system houses and IT services providers to offer security services to their clients, without the need for specialized staff. The Guardian360 Lighthouse platform performs daily vulnerability scans of complete networks, internally as well as externally. Scans can also be performed on web applications. Results are automatically mapped to the GDPR, ISO27001, and 12 other norms and regulations.
BDO Accountants and Advisors gets real time insights for security processes and has been working with Guardian360 for over 3 years. With Guardian360's solution, BDO is able to gather real time insights on the vulnerability of their global offices and staff and gain information about how much is visible publicly. This allows BDO to be stay ahead of potential cyber threats and implement crucial security measures or advise its clients accordingly. Guardian360 is solving the global challenge of keeping digital business environments protected and enabling safe trade. Learn more.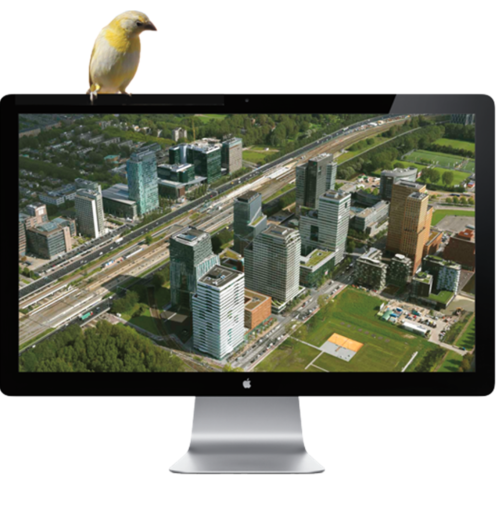 Hudson Cybertec
Dutch company Hudson Cybertec, which secures Operational Technologies, is internationally recognised as an expert party on international norms in industrial security and works with Dutch certification authority Kiwa, which is active in more than 40 countries, amongst Germany.It is an independent cybersecurity solution provider with years of experience in cybersecurity for Operational Technology (OT). Its mission is to make and keep the primary processes of companies and organisations digitally resilient.
Organisations need to know what's happening in their process automation networks in order to stay in control. Also, European legislation (NIS and oncoming NIS2) consider monitoring as a mandatory tool to stay on top of cybersecurity. Simply said; without knowledge of what is happening in Operational Technology (OT) infrastructure in organisations, its digital resilience cannot be defended.
With their German technology partner Rhebo, Hudson Cybertec developed OT Insight, a monitoring solution specifically designed with OT in mind. Clear dashboards provide an unprecedented insight in the OT assets and infrastructure of the organisation. Users see which network traffic is allowed and which isn't. Deviations that potentially can point to a cyberattack, configuration, or programming errors, as well as unauthorised access or changes to setpoints are pinpointed, allowing for swift action. OT Insight also provides insight in compliancy of the OT infrastructure to laws, regulations, and standards frameworks. With OT Insight, organisations will increase the digital resilience of their OT network and thus the stability and reliability of their OT network in a cost-effective manner. Learn more.