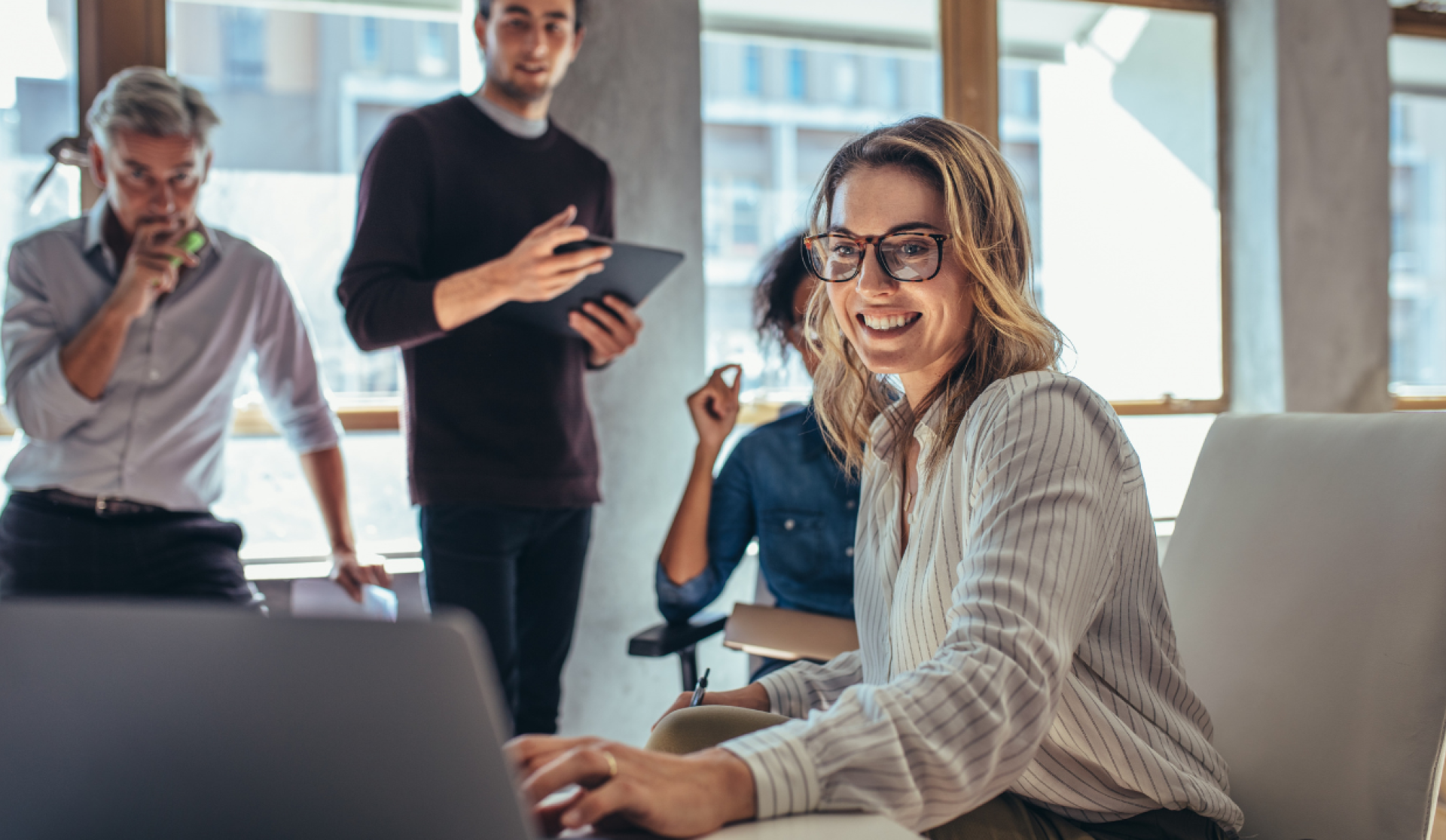 Partners for International Business Programme
This public-private partnership brings together a carefully selected cluster of innovative Dutch cybersecurity companies. The cluster is enthusiastic to contribute solutions for bottlenecks and provide expertise where necessary. In this manner they are capable of adding value to ongoing German projects.
Germany and the Netherlands have long standing diplomatic and economic relations. On a European level we work closely within GDPR compliance, establishing trust in partnerships. On a global level our companies have similar ambitions to expand their reach. The ability to do business with ease and the stability of our cooperation on multiple fronts allows us to think long term in developing cybersecurity strategy together.
The Netherlands is home to a world-recognised ethical hacker community and a thriving startup scene. This in turn produces a highly-skilled workforce and a seamless knowledge to product transfer. Being quick and adaptive to new technology is the norm. The Hague acts as one of the digital gateways to Europe and its close links with German hubs for cybersecurity can be built on further.
An MoU signed between Baden-Württemberg and the Netherlands will be updated in 2022 with a strong cybersecurity focus. The previous MoU between Bavaria and the Netherlands signed in 2017 will also be updated. And the physical cybersecurity mission including an expert roundtable, appointments with potential partners in München and Nürnberg and the visit of deputy director-general of foreign economic relations, Peter Potman, to Southern Germany in October 2021 was just a start. Let's continue to build on this.
The quadruple helix approach adopted by the Netherlands will give Germany access to our most advanced cybersecurity developments. It allows for government, knowledge institutes and business to come together and create the most innovative and effective R&D solutions. Securing critical infrastructure against cyber threats, protecting human privacy, and securely managing data are global challenges we can face together.
The challenge of cybersecurity is global and in order to solve it we must work together. In this light, Germany and the Netherlands can benefit from advancing our cybersecurity ambitions together. Our ability to set a benchmark for securing Europe is possible by forging partnerships. This will enable us to boost markets whilst protecting the safety of our industries and citizens.
The Netherlands is a strong and eager partner to Germany with the capability of providing advanced solutions and ease of access to business. We can therefore ensure a safer and well trusted digital environment for everyone. We will develop and maintain a safe and secure world.
Let's build a more cyber secure Europe together!