Accelerating towards a hydrogen economy together
The Japanese and the Dutch have an extended history of collaboration, dating back to the early 1600s. Rangaku, originally referring to learning the Dutch language, is testament to  Japan's appreciation of the Dutch way of learning and innovating. Today, Rangaku is a synonym for western science. Japan is open to engaging in knowledge sharing with the Netherlands. At the same time, the Dutch are keen to learn from the Japanese and to strengthen the Japanese hydrogen sector by providing experience and innovative technologies.
The long relationship between the two countries has supplied the space to further expand a trusting collaboration which contributes to solving global challenges together. Both the Netherlands and Japan have a strong industry in the field of hydrogen and a high development potential. Through innovative cooperation, both countries can strengthen each other in the developments surrounding both the supply of hydrogen and large-scale and broad applications of hydrogen - in particular applications in industry, mobility and the built environment.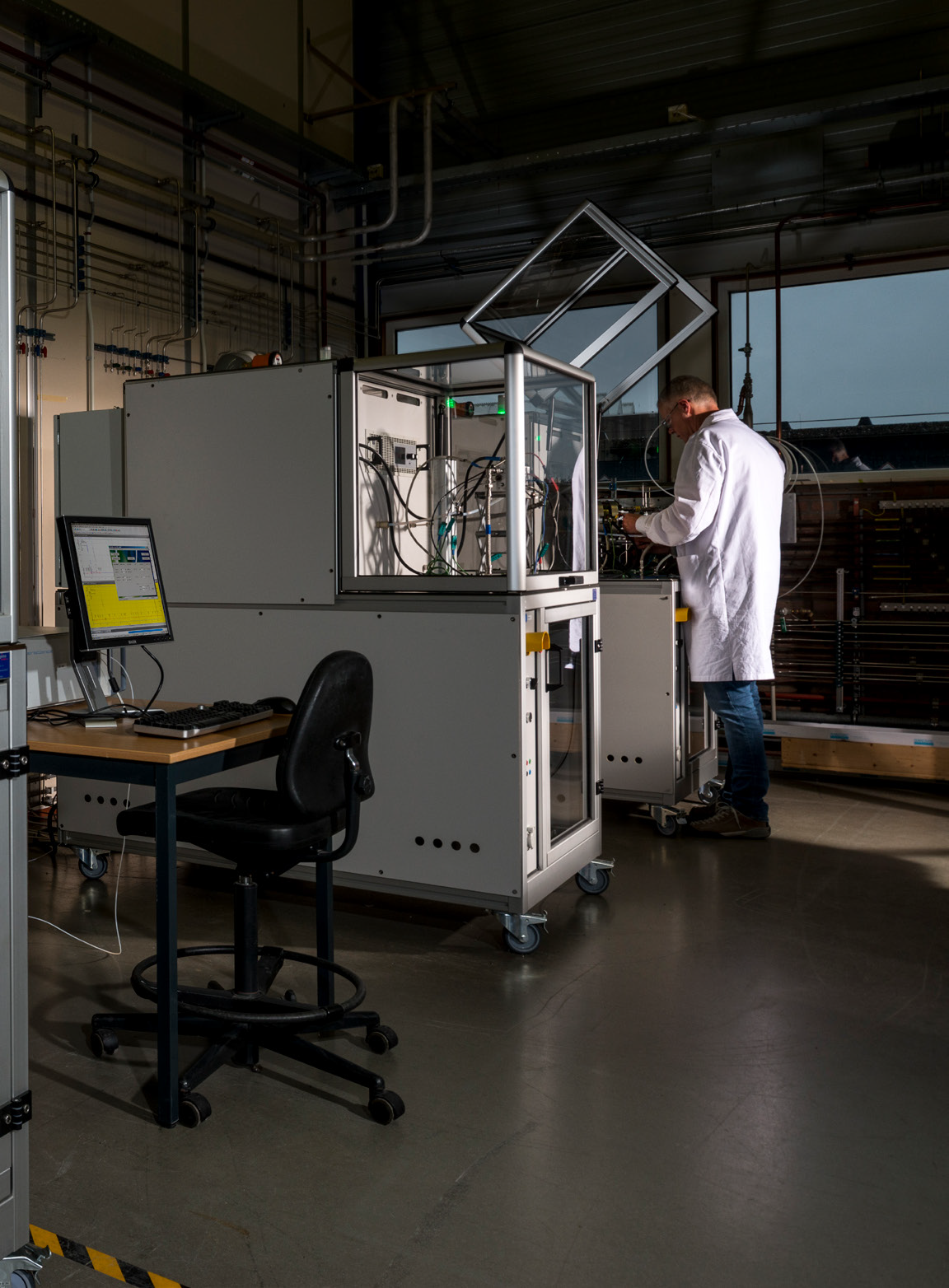 Partnering up for cleaner energy
Worldwide there is an increasing urgency to reduce our global carbon footprint and transition to cleaner energy supplies. Clean hydrogen has rightfully earned a significant reputation in being a key component in the global energy transition. When produced with green energy, hydrogen does not emit any CO2 emissions. With the potential to hold a significant share in the clean energy mix, green hydrogen is an optimal energy carrier for realising the UN's SDGs. With this PIB cluster, we move closer to realising a number of SDGs, fundamentally focusing on SDG7: "Clean and affordable energy".
Unique to this partnership is the ability to provide each other with knowledge and experience at every step of the hydrogen value chain. Opportunities lie in innovative solutions for hydrogen filling stations, new type of compressors, high pressure hydrogen technology, innovative piping techniques for hydrogen transport and distribution, application for the built environment, fuel cell technologies, and innovative water electrolysis technologies.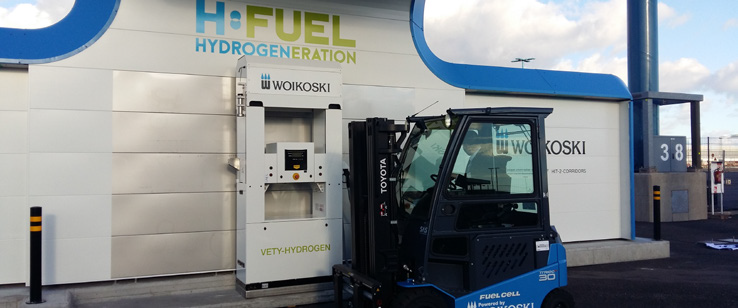 Hydrogen: central to the global energy transition
While hydrogen has the ability to create new opportunities for grid balancing, seasonal storage and even global exports of renewable energy, it brings its own set of challenges. The precise demand for clean hydrogen is not easy to predict given the changing market, ongoing developments in R&D and government policy-making. However, its ability to accelerate and decarbonise the renewable energy sector makes it a crucial component to the global energy transition.
This PIB has expertise in every step of the value chain and can offer an integrated set of solutions with proven experience in hydrogen transport, infrastructure and storage. As one of the frontrunners in gas decarbonisation, the Netherlands has knowledge and practice in offshore logistics, co-development, co-creation and following strict regulations. The Dutch are curious and ready to implementing Japanese solutions that will lead to a more enhanced hydrogen economy. By bringing together the research community, (local) government, business, regulators, municipalities and public-private stakeholders, we can make a hydrogen economy happen.