The Dutch approach. Why partner with us?
Building a sustainable and clean energy system in the Netherlands that is fundamentally hydrogen-based is based on several distinctive characteristics:
We are driven by climate commitments and policies;
Our scope takes into account the entire value chain, rather than seeing production, applications, storage and other aspects as separate issues;
Research institutes come together with business and government to safety issues, ensuring regulation is strictly followed, and;
The Dutch outlook on hydrogen is decidedly global in nature.

The focus is not only on the Dutch hydrogen ecosystem, but emphasises on accelerating the global, large-scale adoption of hydrogen as a carbon-neutral fuel and energy source. This makes the Netherlands not only an excellent facilitator in the use of hydrogen, but also an accelerator in the use of green hydrogen. 
The Netherlands lies in a strategic location and with an extensive gas grid (being converted to store hydrogen), many wind farms and established naval connections. As a result, the country serves as the ideal hub for the distribution and transport of hydrogen. Furthermore, the Netherlands is currently one of the largest users of hydrogen in Europe. By building on our existing experience in hydrogen, the switch to clean hydrogen is easier. The same goes for our extensive experience in chemical and energy-intensive industries, providing us with the expertise to accurately apply hydrogen to large industries.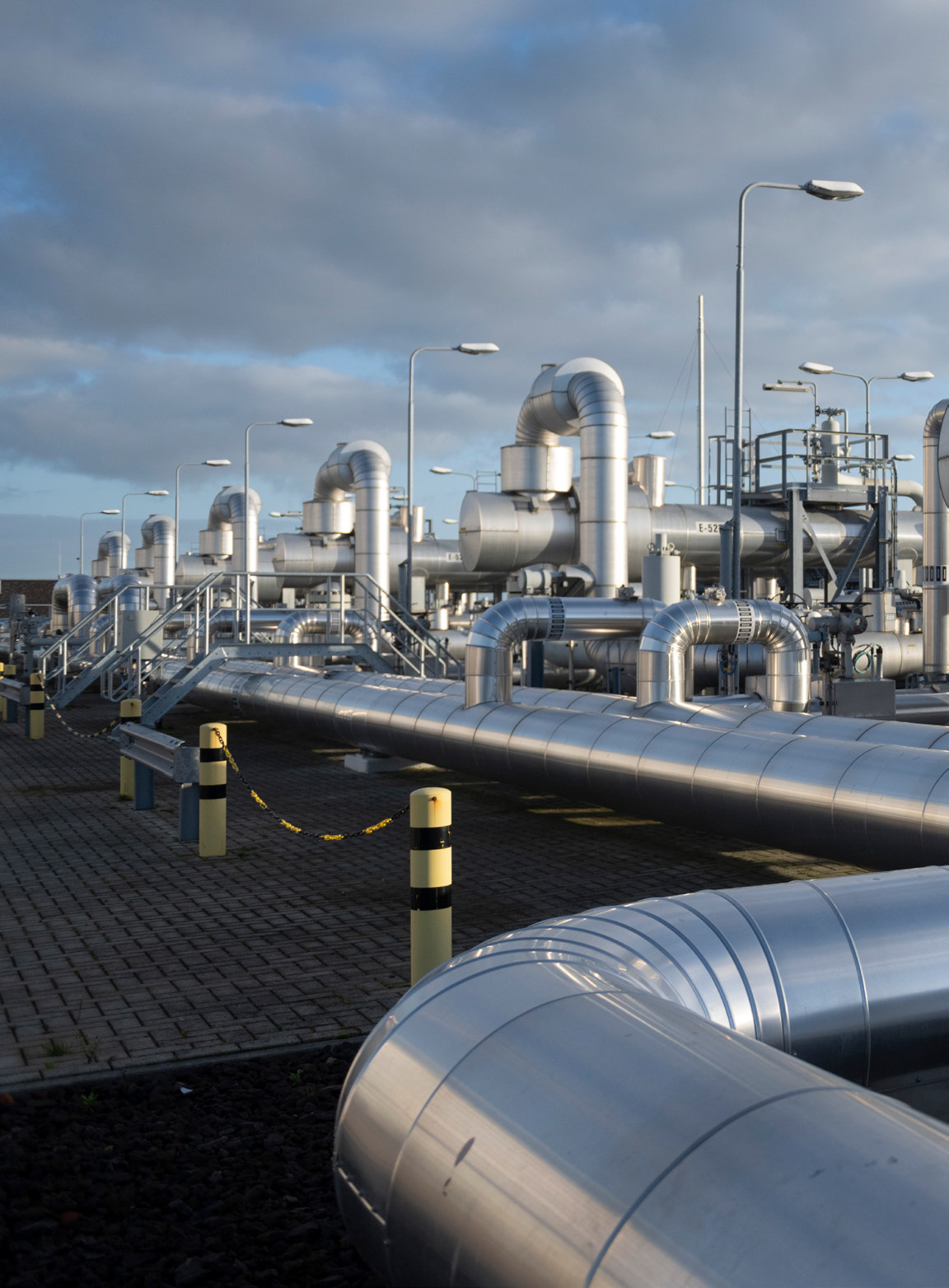 Japan and the Netherlands realising a hydrogen economy together
With the partnership, together we can accelerate our hydrogen economies by engaging in knowledge exchange though innovative collaboration. This PIB specifically can offer knowledge and experience on the overall development of hydrogen from supply chain (production, transportation and storage) to usage and applications (mobility, built environment and energy and industrial sectors).
Japan considers its domestic uptake of hydrogen as a viable way to increase its energy self-sufficiency and decarbonise its economy. By accelerating their hydrogen economy, Japan strengthens its status as a fuel cell technology exporter. The primary interest of Japan has currently been prioritising the overall reduction of production costs of hydrogen. Furthermore, Japan wishes to expand the use of hydrogen from renewable energy sources in the future while diversifying this economy.
Through innovative cooperation, both countries can strengthen each other in advancing their hydrogen supply chain and the large-scale and broad application of hydrogen, specifically in the industrial, mobility and the built environment sectors.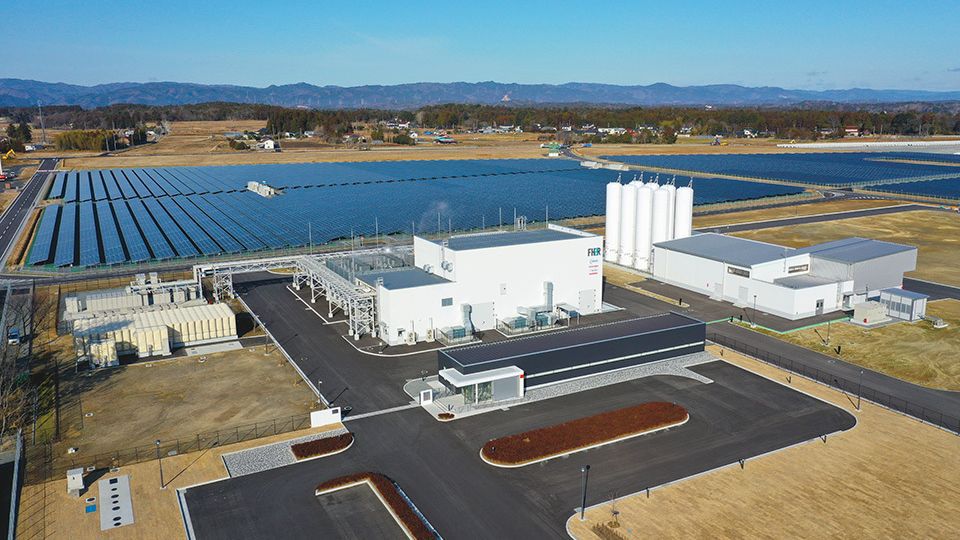 Unlocking hydrogen opportunities together!
We know sustainable development can only be achieved through joint efforts and working together. Consequently, the Dutch energy sector wishes to partner up with Japan to unlock hydrogen opportunities and drive forward a clean energy system. Offering innovative solutions based on decades of experience through the entire value chain, the Netherlands can provide vast knowledge in the field of clean energy. This, in addition to the clusters unique experience in Japan, make us a strong, reliable and trustworthy partner.
We are keen to exchange knowledge and skills in the areas of market formulation, electrolysis research and development, storage, transportation and distribution, installation and construction of terminals, heavy transport applications, following strict regulations and setting up international supply chains.
With Japan's energy ambitions aligning with the Netherlands, especially in regard to low-carbon and clean hydrogen, we believe that together we can contribute to a cleaner, more sustainable planet. Because together, we can do more. Let´s unlock hydrogen opportunities together today!