Transitioning to green hydrogen for cleaner energy
The hydrogen sector is a strong upcoming industry with high potential for growth in both the Netherlands and Australia. Innovative cooperation between the two countries will drive innovation in the production and supply of hydrogen and accelerate the broad application of hydrogen in industry, mobility and the built environment.
Hydrogen is playing a key role in the energy transition in both countries. Innovations are following one another in quick succession and as the broad range of applications available widens, development in this sector is moving rapidly.
Australia is investing in the export of green hydrogen to the international markets, including Europe. Setting up a robust supply chain is the first step in realising the export of green hydrogen. Meanwhile projects are underway for large-scale green hydrogen production.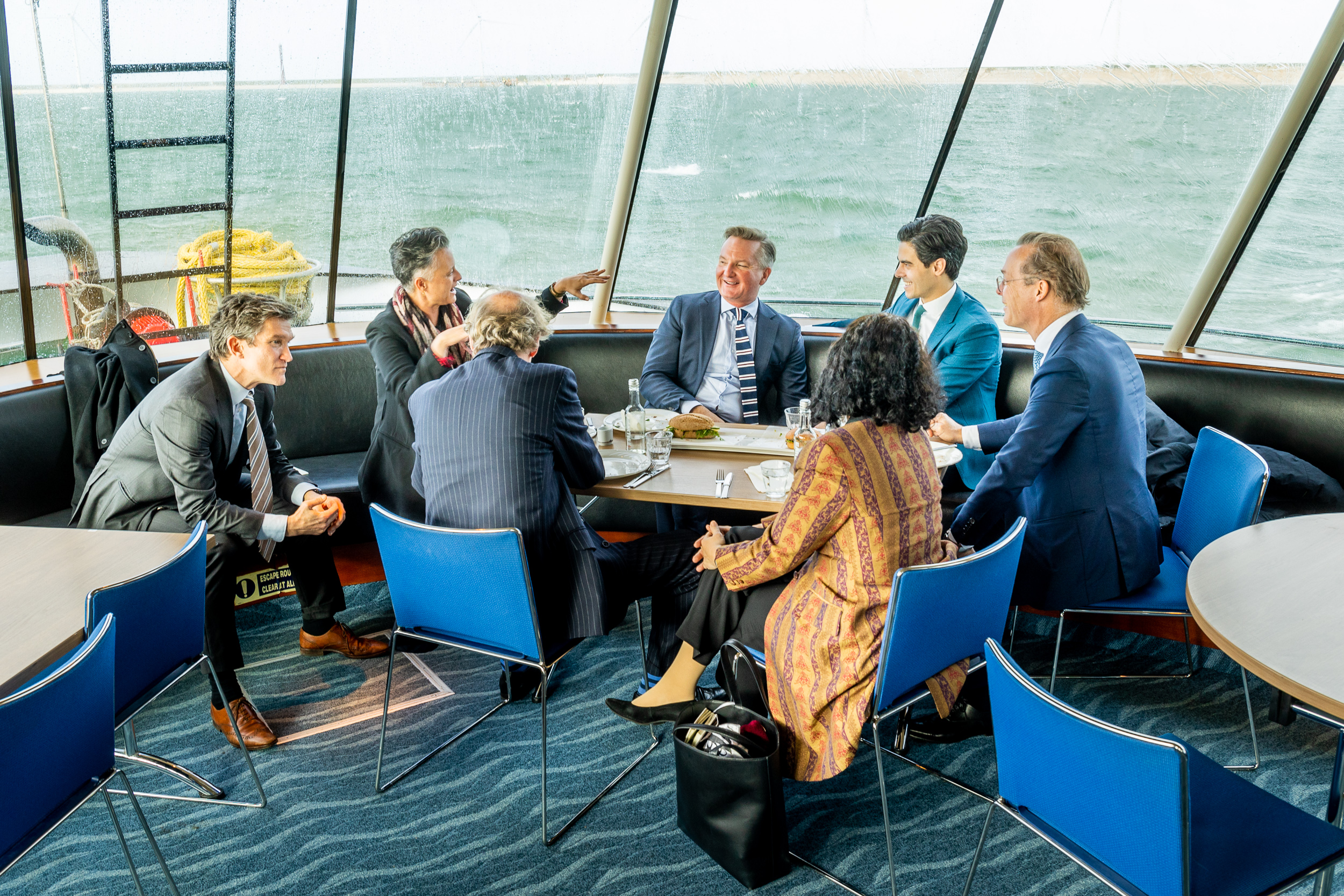 Green hydrogen driving the energy transition
Australia has ideal conditions to develop large green hydrogen projects and with high potential for export. With an abundance of sun and wind, it can develop its hydrogen production based fully on renewable energy. As Australia is not rich in drinking water and fossil energy production is water intensive. Hydrogen production is an attractive alternative. After all water, is the end product of hydrogen use. At the same time, companies have to be mindful of responsible water use. This is a stimulus to create water-efficient processes from the outset.
Hydrogen production will help Australia achieve its ambitions to reduce carbon dioxide emissions (CO2) and costs, while scaling up its clean hydrogen production facilities and broadening applications. As Australia transitions, its shipping companies and ports will be looking for new business, hydrogen can replace falling exports of fossil fuels.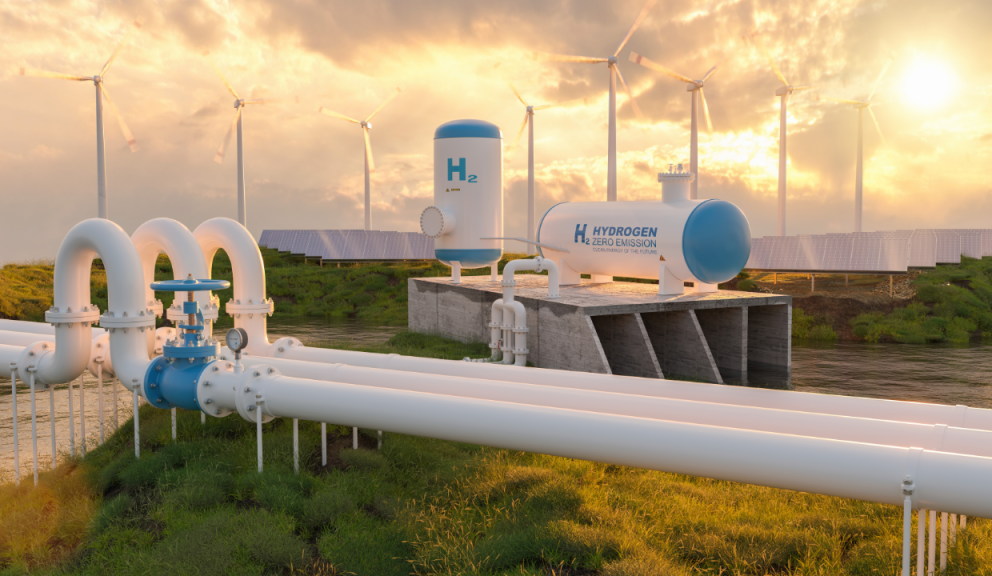 Innovative technology-based solutions
The focus within this PIB will be on the overall development of hydrogen supply chain (production, transportation and storage) towards usage (mobility, built environment, maritime, energy and industrial sectors). Opportunities lie in innovative technology-based solutions for hydrogen filling stations, new type of compressors, high pressure hydrogen technology, application for the built environment, fuel cell technologies, and innovative water electrolysis technologies using including high frequency, sustainability and costs reductions will also open up opportunities in Australia.
In particular, key learnings from the design and architecture of the Dutch and EU Hydrogen Valley will be shared with stakeholders. There is also an intention to develop a Joint Hydrogen Valley/Hydrogen Hub, possibly creating the first transcontinental one of its kind.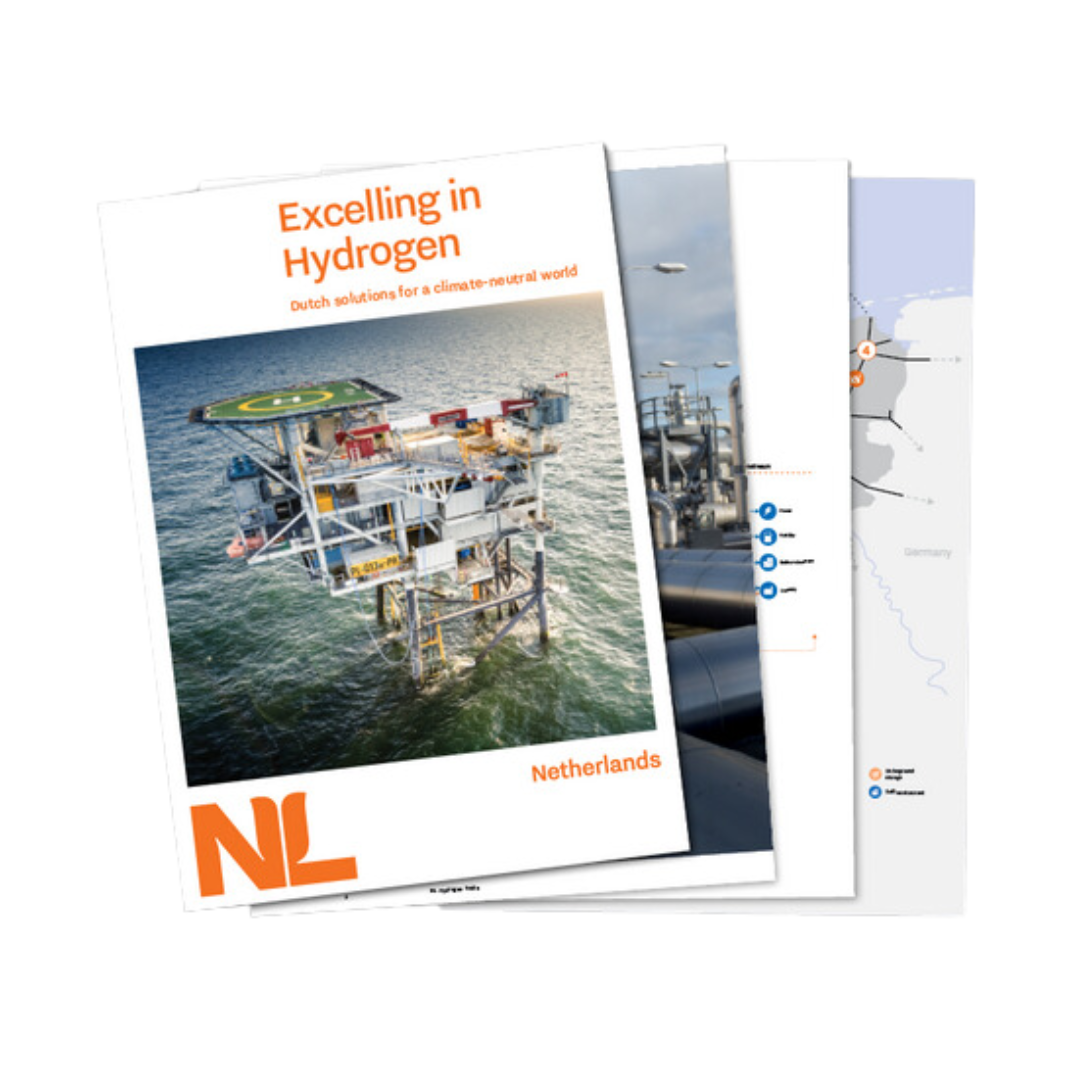 Read the latest hydrogen guide, complete with innovative hydrogen solutions that will contribute to the energy transition.