Driving the hydrogen economy to new heights
This partnership provides an opportunity for Dutch and Australian companies in the hydrogen chain to exchange knowledge and share innovative ideas. This includes know how on hydrogen development from supply chain (production, transportation and storage) to usage and applications (mobility, built environment and energy and industrial sectors). In particular, Australia has a huge potential for developing very large batteries. Together with clusters of Dutch businesses and knowledge institutions, the Dutch government is developing a three-year action plan for Australia. Driving the hydrogen economy to new heights.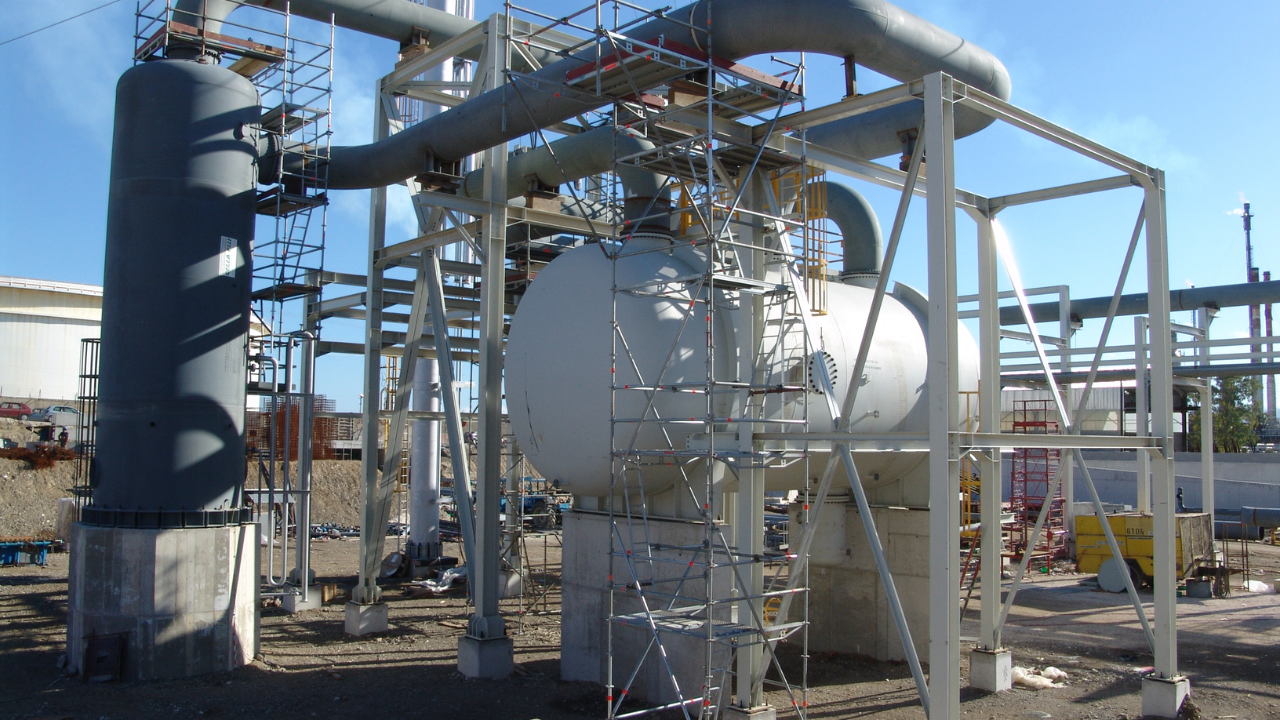 The PIB H2 Australia aims to:
Promote and position the Netherlands hydrogen sector, including promotion of best practices and green hydrogen in Australia. The Netherlands has a complete hydrogen supply chain, powered by a strong cluster in and around Arnhem (east Netherlands), the first European Hydrogen Valley in the northern part of the country and the key role of the Port of Rotterdam, as a green gateway to the European market.
Engage in business-to-business activities, knowledge exchange and strengthening government-to-government relations in order to promote the Netherlands hydrogen sector. Together, we can explore how hydrogen technology can be applied to build resilient infrastructure, and create economic opportunities through cooperation between companies and research institutions. In doing so, accelerating innovation beyond our borders(SDG 9).
Encourage commercialise sales, exchange technological knowledge and enhance Government-to-Government collaboration. By positioning the whole hydrogen sector strategically and in a sustainable manner the cluster will engage in collaborative partnerships with local public and private entities. By combining the use of hydrogen with fuel cells in energy supply and transportation industries, we will be able to take a significant step towards a sustainable future for the next generations.