Coordinators: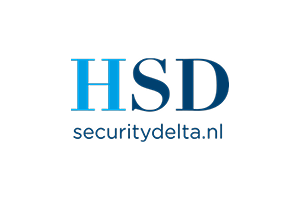 Security Delta (HSD) is the Dutch security cluster. Over 275 companies, governmental organizations and knowledge institutions have been working together since 2013 to make a difference in securing our digitizing society. They share their knowledge and collaborate on innovative security solutions, which can be scaled within the Netherlands and internationally. HSD 'thinks, dares and acts'. By providing access to knowledge, innovation, market, finance, and talent, HSD takes care of the preconditions for a successful security cluster. Nowadays, HSD also has a renewed focus on cyber security and resilience, smart secure societies and data and AI/Intel.
The HSD Campus in The Hague is the cluster's inspiring meeting place. HSD does this with the common goal of strengthening the Dutch economy, increasing employment rates, and making the Netherlands more digitally resilient.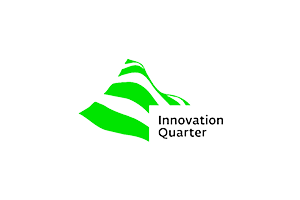 InnovationQuarter is the regional economic development agency for the Province of Zuid-Holland, also known as the greater Rotterdam – The Hague area. Its mission is to strengthen the regional economic structure by stimulating the innovation potential of this unique delta region.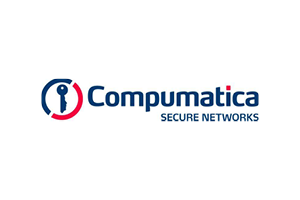 Compumatica is a fully independent Dutch cybersecurity manufacturer from Uden, with offices in the Hague and Germany. Compumatica is mainly active in the fields of network and e-mail encryption and network security/segmentation (firewall and diode technology). Compumatica develops, produces, and implements solutions with a high security grade without backdoors. During the development process of these solutions, security, simple implementation and integration, and easy management and usability for the end user are the main focus. Their solutions have different certifications from The Netherlands, the European Union, and NATO.
Represented by Nort van Schaik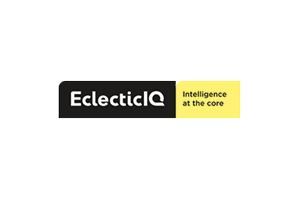 EclecticIQ is a global provider of threat intelligence technology and services. The most targeted organizations in the world – including governments and large enterprises – use our platform to automate intelligence management at scale and accelerate collaboration across security teams. With our open and extensible cybersecurity platform and ecosystem, they are able to stay ahead of rapidly evolving threats and outmaneuver adversaries by embedding Intelligence at the core™ of their cyberdefenses. Founded in 2014, EclecticIQ is a leading European cybersecurity vendor operating worldwide with teams across Europe, the UK, and North America, and via value-add partners.
Represented by Bareld Meijering, James Collins and Monique Prinsloo.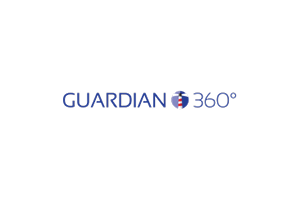 Guardian360 enables managed services providers, system houses and IT services providers to offer security services to their clients, without the need for specialized staff. The Guardian360 Lighthouse platform performs daily vulnerability scans of complete networks, internally as well as externally. Scans can also be performed on web applications. Results are automatically mapped to the GDPR, ISO27001, and 12 other norms and regulations.
Our Hacker Alert Appliance detects attackers in the network quickly, so the Guardian360 Partner can act quickly and as a result lower the (financial) damages. By deploying Guardian360's services, Partners can add security services to their existing NOC, become in control of information security, increase monthly recurring revenue, and sell additional services.
Guardian360 is a Dutch Independent Software Vendor, founded in 2015 and is ISO27001 certified.
Represented by Jan Martijn Broekhof.
Hudson Cybertec is a cyber security solution provider for ICS/OT.
Hudson Cybertec helps companies to defend themselves against cyber threats in industrial automation, digital control systems and applications. Some examples of such environments are SCADA systems, Industrial Control Systems, Process Control Systems, Smart Industry, Industrial Internet of Things, and other (building bound) technical installations. Hudson Cybertec supplies specialized knowledge and services regarding cyber security and industrial networks to companies where the technical installations are essential for their business.
Hudson Cybertec operates frequently in accordance with de facto standard for IACS cyber security, the IEC 62443. The company is intimately involved with the development of this standard and is globally recognized as Subject Matter Expert (SME). On European level, Hudson Cybertec is involved in several EU working groups for cyber security in Critical Infrastructure.
Hudson Cybertec is primarily active in the domains that belong to the Critical Infrastructure, such as energy, oil & gas, water, nuclear and the chemical & process industry, but also operates in non-critical and other markets. The unique combination of profound domain-specific knowledge, extensive experience in cyber security and broad expertise in industrial and technical automation, distinguishes Hudson Cybertec from other security companies.
Represented by Marcel Jutte en Chris van den Hooven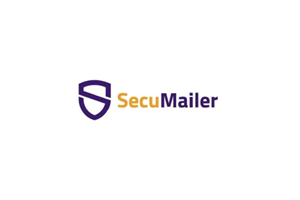 SecuMailer provides secure email for all companies who needs to send confidential information to their customers and partners.
SecuMailer is a Dutch SaaS solution that integrates perfectly easy with your email environment. We handle all your secure e-mails with S/MIME, TLS and Open PGP encryption protocols. When the recipient is a natural person without S/MIME, we deliver the e-mail with SMS code into his inbox. SecuMailer improved the secure e-mail experience into a natural and easy experience for sender and recipient.
SecuMailer is TüV certified for ISO 27001, has customers in the financial sector, large insurance companies and the Dutch government (local and national).
Represented by Yvonne Hoogendoorn.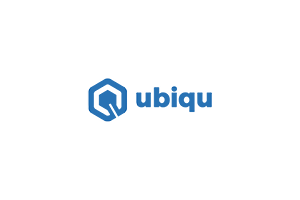 Ubiqu has created new technology that makes end-to-end software encryption possible. You can now have a secure way of entering your favorite websites, buy products and services online, perform financial transactions or make payments. Just by using your mobile phone. The solution contains special software that is cryptographically protected and certified. Ubiqu is the first company in the world that offers full security against all possible digital fraud, including Man-in-the-Middle and Phishing attacks.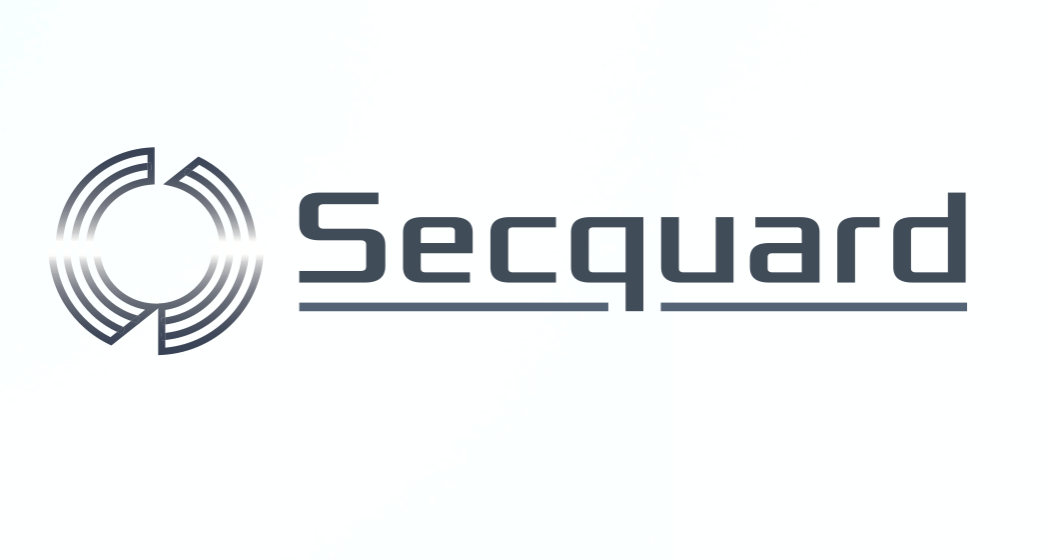 Secquard provides insights in the basic measures of your cyber security. Makes sense, because having these measures taken care of reduces the chances of a cyber incident with about 80%. We love to help you gain accurate insights on aggregated as well as detailed level. By focusing on hardening, patching, antivirus and authorisations, you know exactly where you stand. All insights are available near-realtime and are often used for accountability and as an in control statement.
Represented by Etienne Schraven and Marcel Kiffen.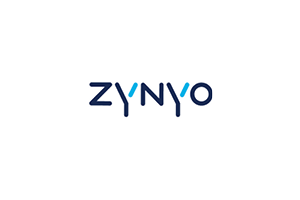 Zynyo has developed a Signing Service which enables the digitisation of a wide range of approval processes thanks to its extensive capabilities, making work much more efficient.
With the Signingservice developed by Zynyo, paper work processes are easily replaced by digital processes. Our experts are happy to help you with this transition. Zynyo is ISO 27001 certified and meets the strictest requirements of European legislation and AVG.
The Zynyo services have already been integrated into various standard software packages or will soon be linked so that you can easily sign digitally.
Represented by Michiel Geerdink.

SonicBee is the Identity and Access management (IAM) company providing advisory- and SAAS services to make businesses faster, smarter and more secure. We challenge the existing market by looking at identities and data in a new way. SynerBee and NEXIS4-aaS are examples of these IAM innovations. It is our goal to be the go-to partner in Europe for strategic IAM services from business perspective, to collaborate in ecosystems. SonicBee has operations in Amsterdam and Regensburg.
Represented by Anne van Naerssen.