Distinguished Dutch research institutes TNO and NLR (Royal Netherlands Aerospace Centre) already work closely together with ADD - the Agency for Defense Development. TNO can help to improve defense operations through NATO qualification & test procedures, threat & protection analysis, munition safety, mine clearance and more.
NLR has worked with Korea Aerospace Industries (KAI) for over 20 years.
High tech solutions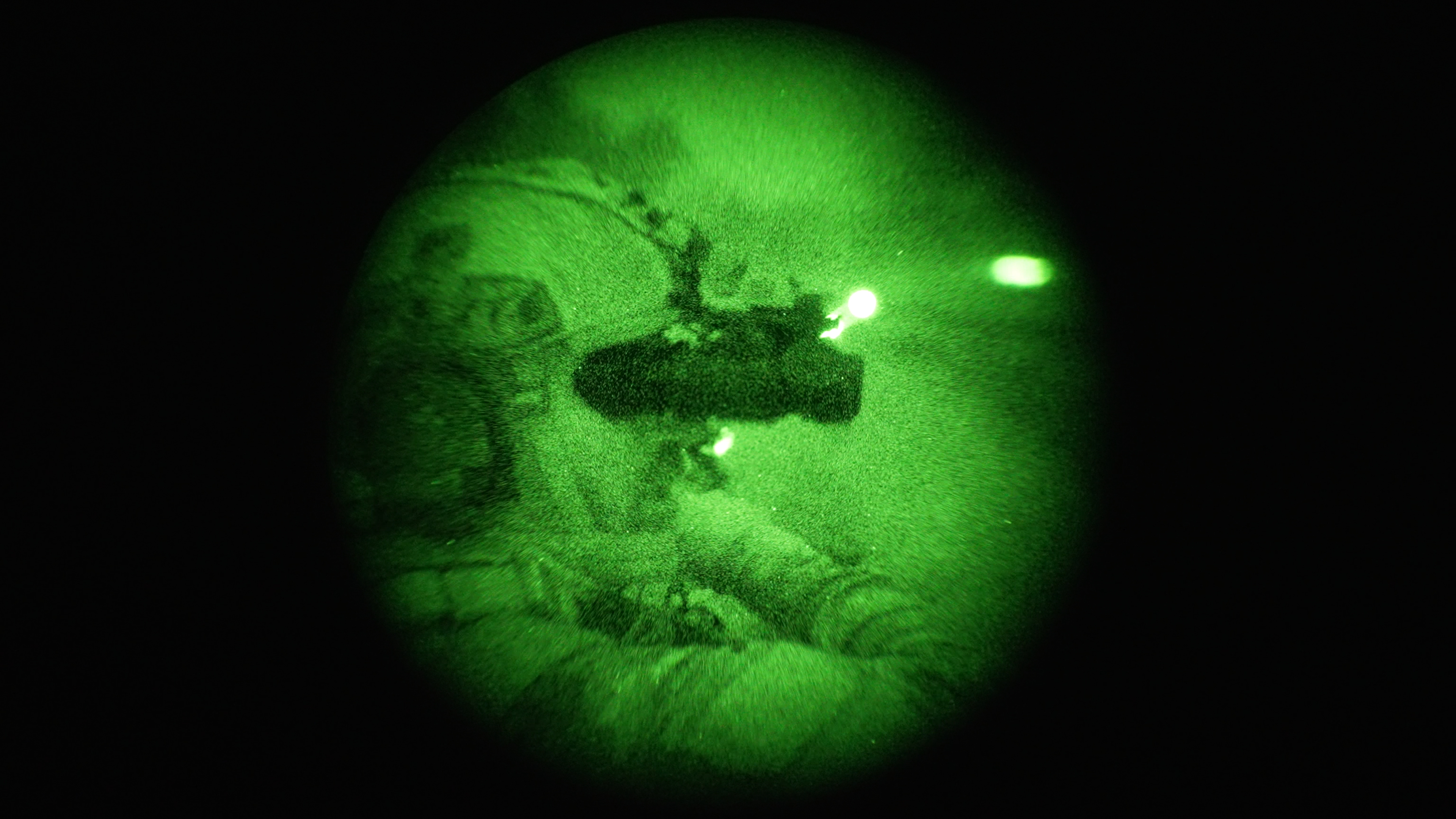 The cluster partners offer high-tech, integrated security products and services across the entire supply chain. Photonis has supplied image intensifiers to Korean night vision makers for over 15 years.
Training and simulation at the highest level
Get access to the latest knowledge and the most modern training facilities. Partners ILIAS Solutions and Van Halteren provide software, training and simulation.