A public private initiative from the Netherlands
The Netherlands is well known for its strong maritime heritage and has a leading position in the development of innovative technology in the Defense and security sector. Within this coalition, private parties, government bodies and knowledge institutions work together with our Malaysian partners to create integrated solutions.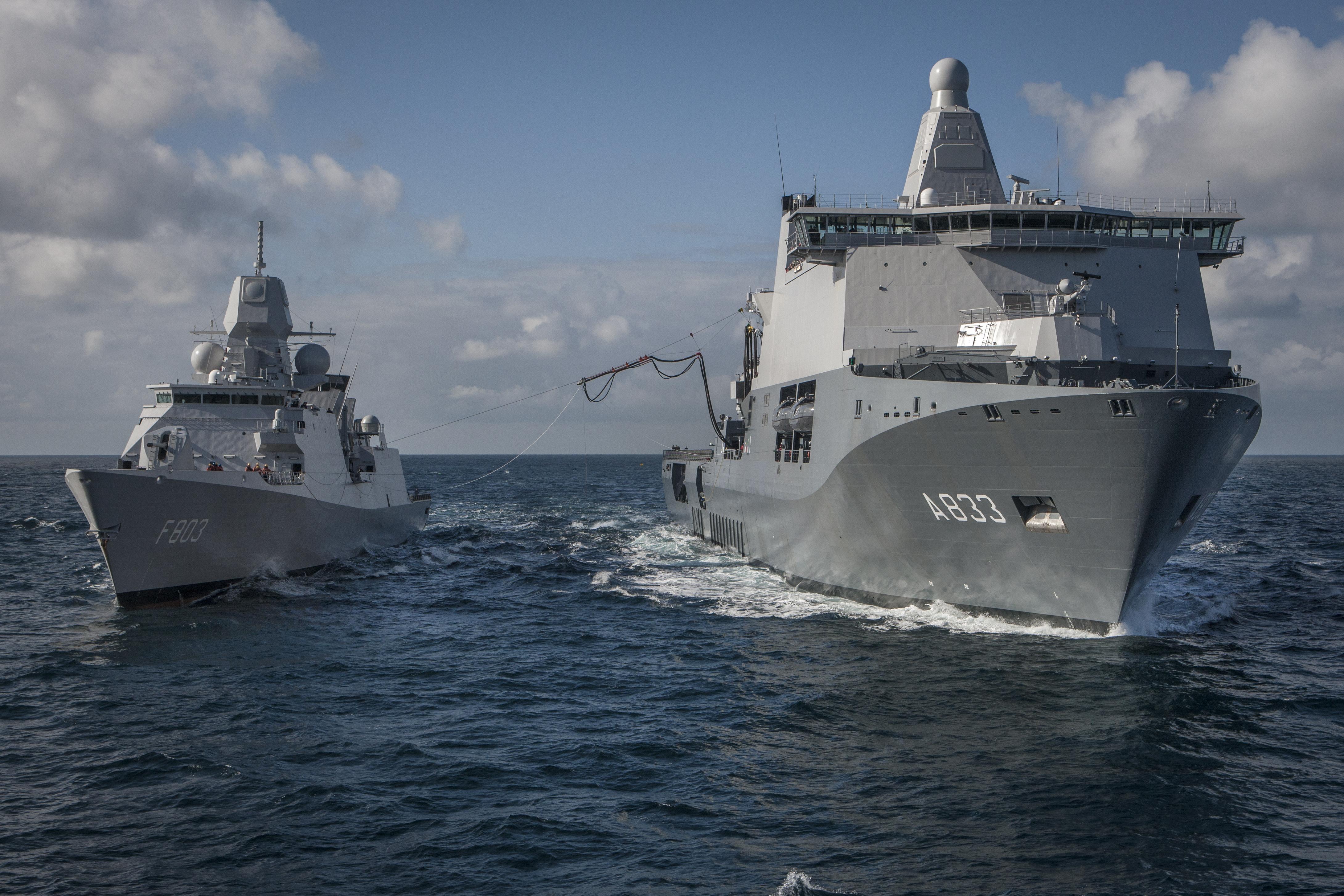 Integrated security solutions
This cluster of public-private partnerships complement each other and contribute to the improvement of the Defense and security sector by offering services, products, expertise and training to the highest standards. As one company provides high-tech solutions, the other offers the necessary training.
Innovative through collaboration
Using an integrated approach, the cluster is seeking long-term collaborations with Malaysian companies and organisations to create successful and viable business opportunities. This cluster provides expertise and training for optimising business processes while improving local job opportunities and the regional economy.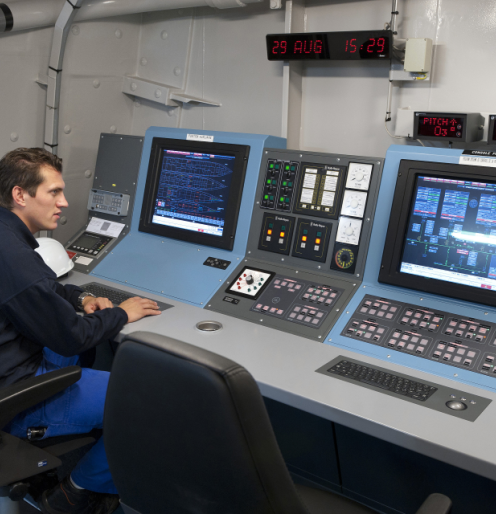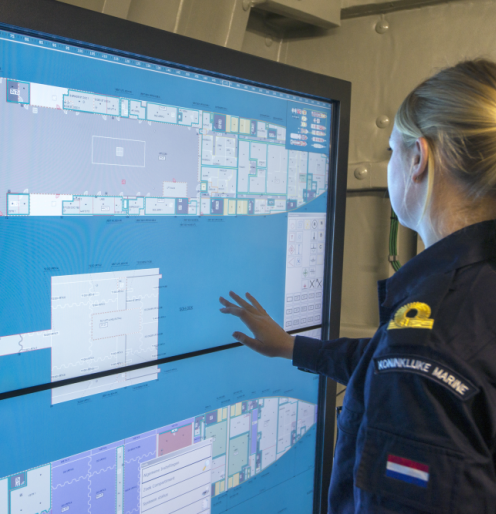 The Netherlands Defense Approach
The 3D approach, also known as the Netherlands approach applies a coherent security policy using the following three strategies: Development, Diplomacy and Defense. This framework has been successful in international missions and Defense operations which the Netherlands has participated in. Development refers to governmental and nongovernmental (NGO) efforts to build the economic, social and political foundations required for stable communities and societies. Diplomacy refers to communication or negotiation between people to resolve shared problems and address conflicts through political and legal channels.
Partners for International Business
The Coalition for Defense & Security in Malaysia is a public-private partnership and part of the programme 'Partners for International Business'. The partnership includes the Netherlands Enterprise Agency, which is a government agency with access to a global network of embassies (such as the embassy in Malaysia), consulates and Netherlands Business Support Offices. Together with clusters of Dutch businesses and knowledge institutions, as represented here, the Dutch government is developing a three-year action plan for Malaysia. The coordination of this cluster is held by the NIDV.
Together with Malaysian counterparts, the Netherlands strives to be an open, inventive and inclusive partner in finding solutions to the various challenges in defense and security.