Partners for International Business
This public-private partnership includes a cluster of Dutch businesses and the Netherlands Enterprise Agency (a government agency with access to a global network of embassies), together with knowledge institutions and the Dutch government, is developing a multi-year defense and security strategy for USA which also contributes to attaining a more secure future, worldwide.
By sharing knowledge and expertise, the cluster contributes to solving cyber challenges with a wide range of solutions. From operational industrial control systems and the Internet of Things to cyber threat intelligence and encryption proficiency, we implement quality, reliable, sustainable and resilient infrastructure and solutions to support economic development and human well-being. Security Delta (HSD), the Dutch security cluster representing over 275 companies, government institutions and knowledge organizations, is coordinating this PIB. HSD is committed to generating cyber solutions that are user-friendly and compliant, with Dutch design deeply ingrained.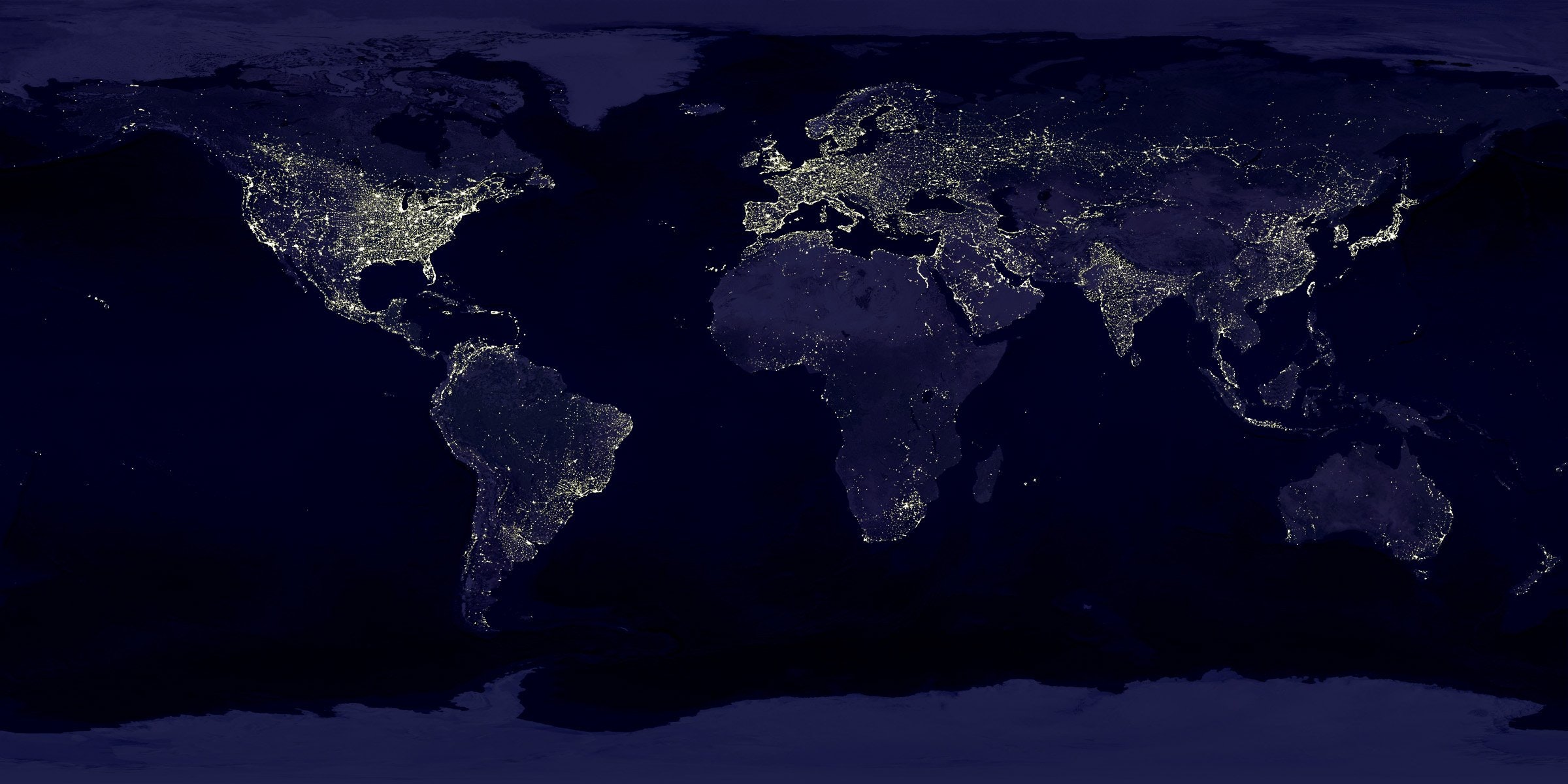 Dutch support in US markets
Together, the cluster supports the USA in creating new business opportunities, increase local employment, and enhance new market entries. In Washington DC, solutions such as Audittrail's Compliance Management Framework and unique Privacy compliance approach and aXite Security Tools' and AX-BOX Gatekeeper can help protect public institutions, airports and critical infrastructure. Meanwhile Radically Open Security can support security audits and pentesting in Chicago, while critical infrastructure can be protected in San Francisco with EclecticIQ's threat intelligence, hunting and response technology and services.
Cyber security, be it reducing cybercrimes, securing digital infrastructure or protecting online privacy, is top on the agenda for the Netherlands for the coming years. Download the Summary of the Roadmap Cybersecurity 2020-2023 . With over 290 highly-skilled workforce, the Netherlands is voted the most connected country in the world, with a quick adaptation to changing environments. It's also home to world's largest internet exchange, 3rd worldwide for infrastructure and voted 4th best country for going business by Forbes.
The Netherlands opts for a triple helix approach in developing cybersecurity solutions. The triple helix approach allows for government, knowledge institutes and business to come together and create the most innovative and effective R&D solutions. As a result, egalitarian collaborations are strengthened.
Home to highly-secure international organizations such as Europol, the European Cybercrime Centre and NATO Communications and Information Agency, the Netherlands can serve American non-profit organizations, while also laying the groundwork for future collaborations and opportunities with tried and tested technologies. With a world-recognized ethical hacking community, both large and small organizations can benefit from Dutch solutions. while also laying the groundwork for future collaborations and opportunities with tried and tested technologies.
Let's move towards a safer digital world, together
Only through international collaboration are able to solve global challenges together. Through improving authentication methods, user-friendly technology, along with data-compliant and counter-crime cyber solutions, we can ensure a safer digital environment for everyone. We are big enough to make a difference, yet small enough not to be seen as a threat. That's why the Netherlands is keen to further strengthen its long-lasting relationship with the USA to build a better future while increasing market opportunities for both countries. Let's partner up to create new business opportunities, while ensuring a prosperous and safer world.